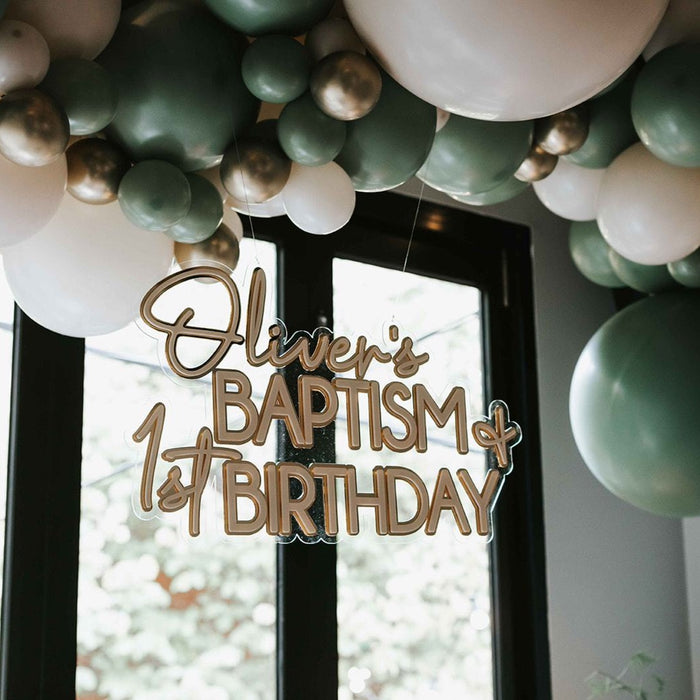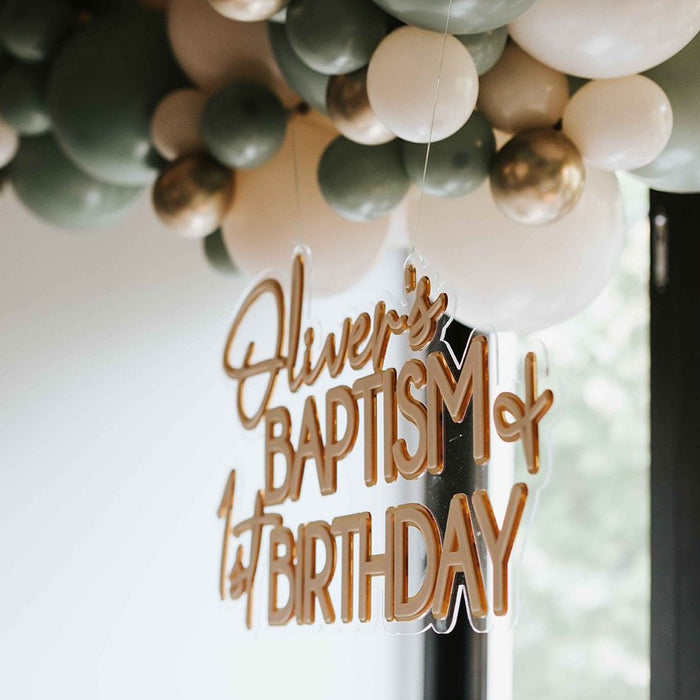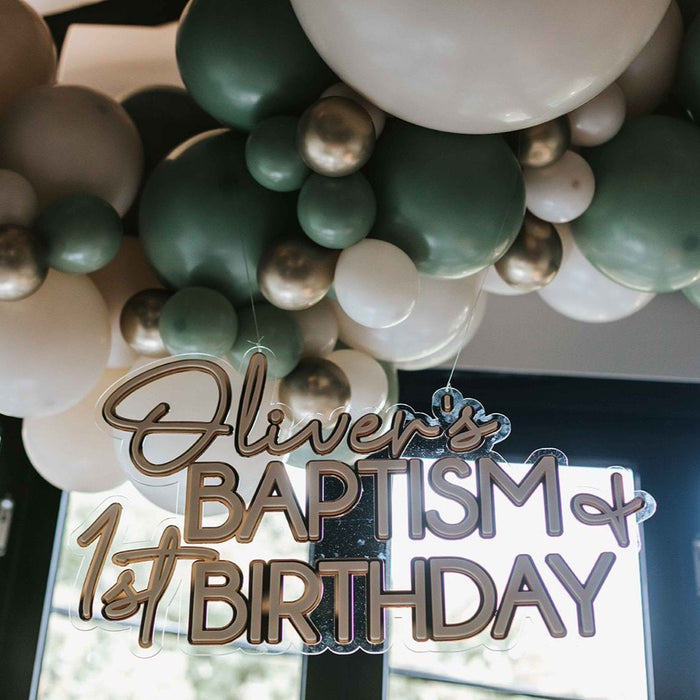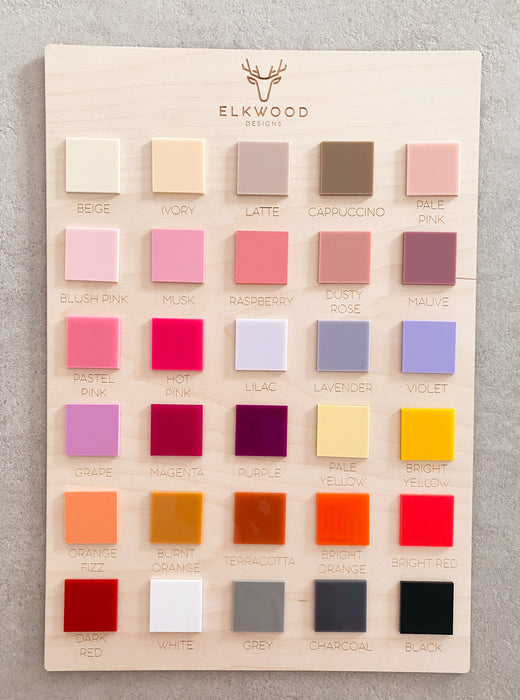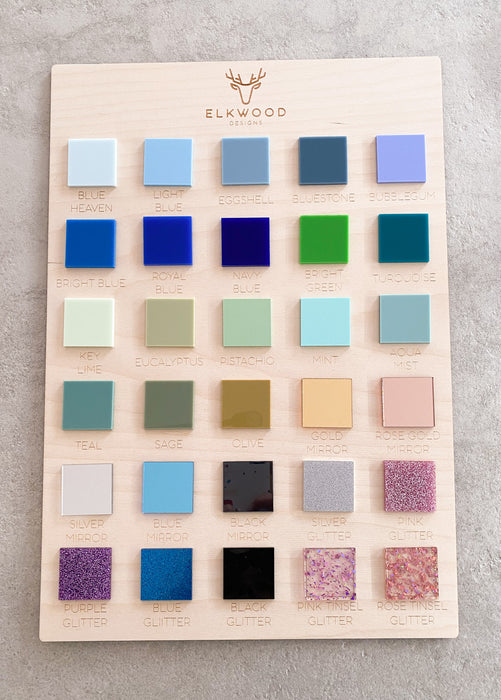 CUSTOM EVENT SIGNAGE- MENU

Made from 3 layers of acrylic, these Event Signs are the perfect way to style your next event! The 3 layers of acrylic create a 3D look and the mix of colours will make a statement at your event.
Our event signs are great quality and can be customised for any event, Weddings, Christenings, Birthdays, Engagements etc.
The base of these signs are clear acrylic, and it can have 2 - 4 holes in it to fasten to your backdrop. The second two layers can be customised with any of our acrylic colours to match your theme.
We offer 3 sizes
Large Approx 60cm x 50cm
Medium Approx 50cm x 40cm
Small Approx 30cm x 20cm
Get in touch with us today!
  For information on our processing time click here