The story of Elkwood Designs - a proud Australian family business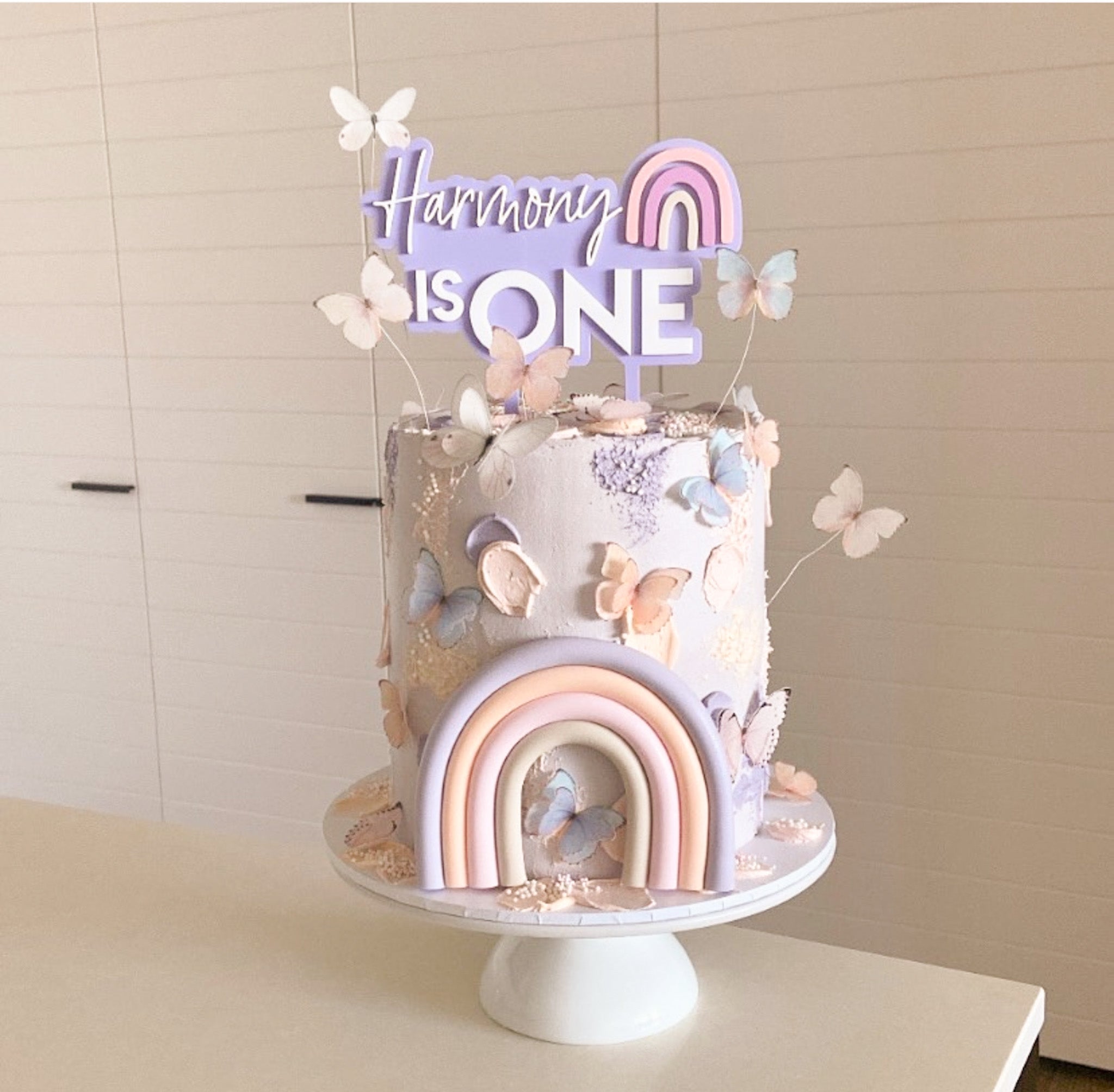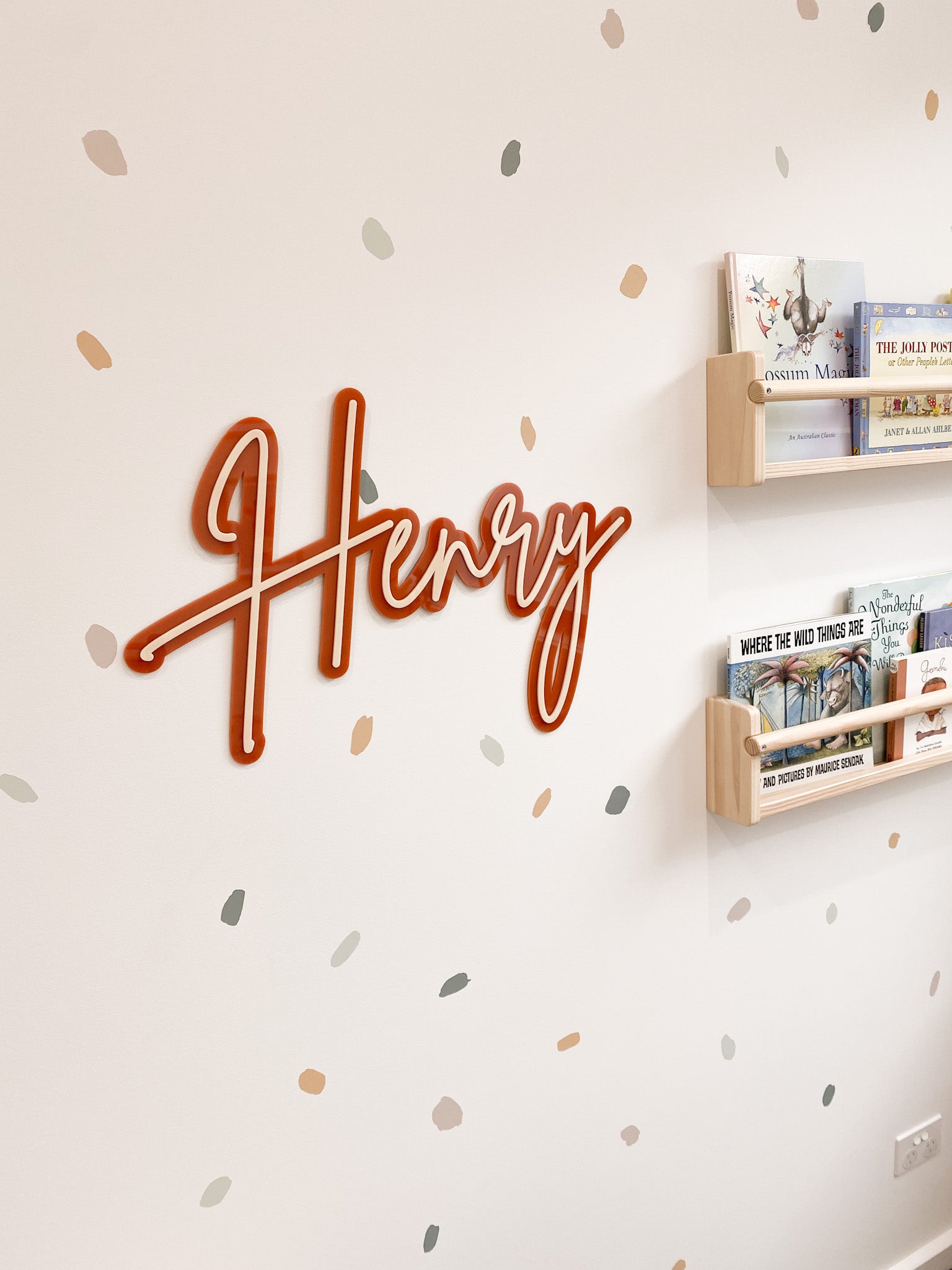 OUR STORY
Hi There, Thank you for visiting!
My name is Candeece and my husband James and I are the founders and Creators of Elkwood Designs. 
Elkwood Designs started in 2018 as a little hobby where I was able to let my creativity flow! We purchased a very basic laser cutting machine and I started creating birth announcement plaques and cake toppers for family and friends. Surely enough this hobby turned into an exciting passion of both of ours and just before our son was born we decided to upgrade our machine and open up our Etsy store! 
We are a husband and wife duo that work together passionately to create unique, quality hand crafted items to help you capture life's precious moments, gift thoughtfully and brighten up peoples day!
We absolutely love what we do and we are very excited to work with you!
If you would like to get in touch with us, please contact us at elkwooddesigns@icloud.com