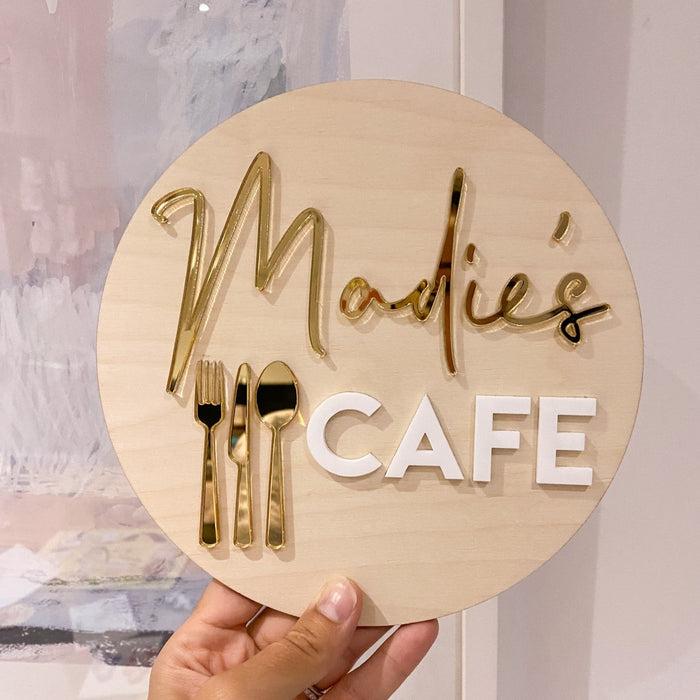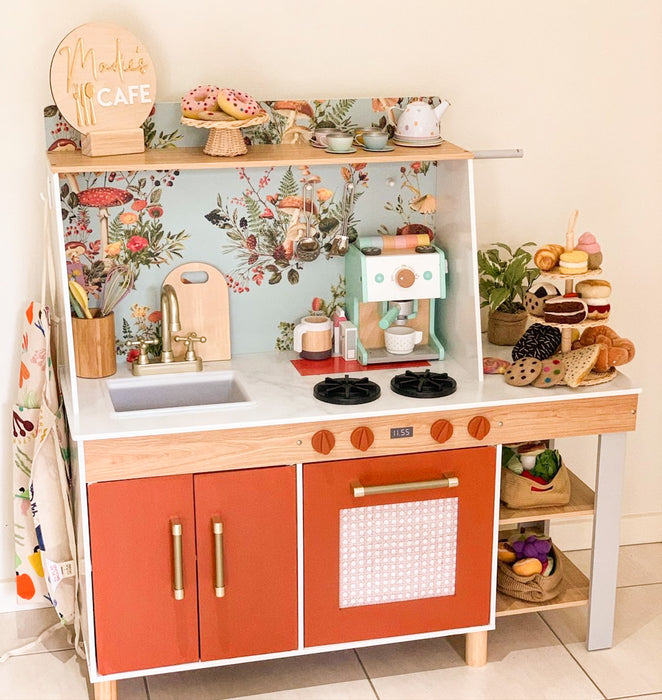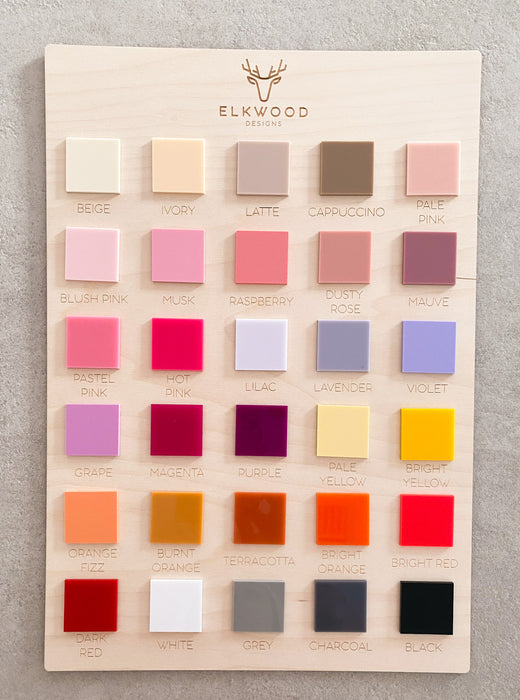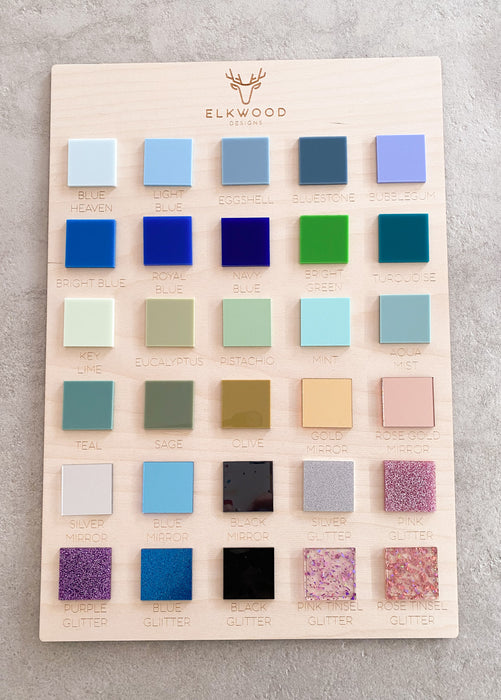 PLAYROOM SIGN
Our custom made Wooden and Acrylic Playroom Plaques make the perfect accompaniment to your Childs creative space!
Hand made in Melbourne Australia out of the highest quality Timber, this Playroom Sign is a great way to add colour into your kids playroom.
This sign is available in various sizes ranging from 20cm - 50cm in diameter and you have a beautiful selection of Acrylic colours to choose from to customise the word PLAY.