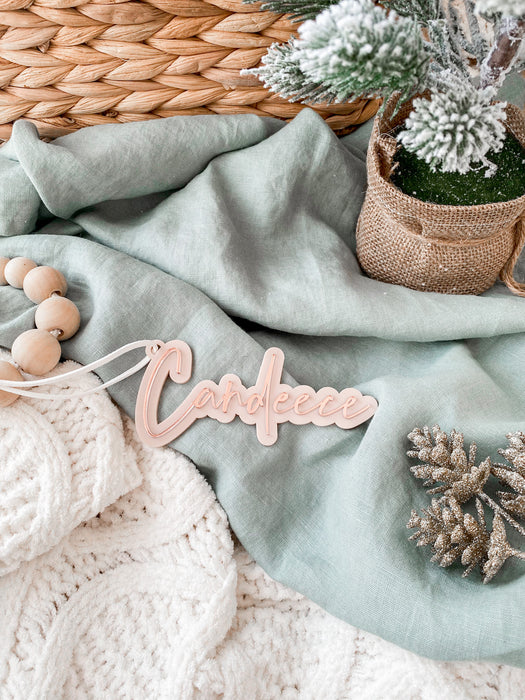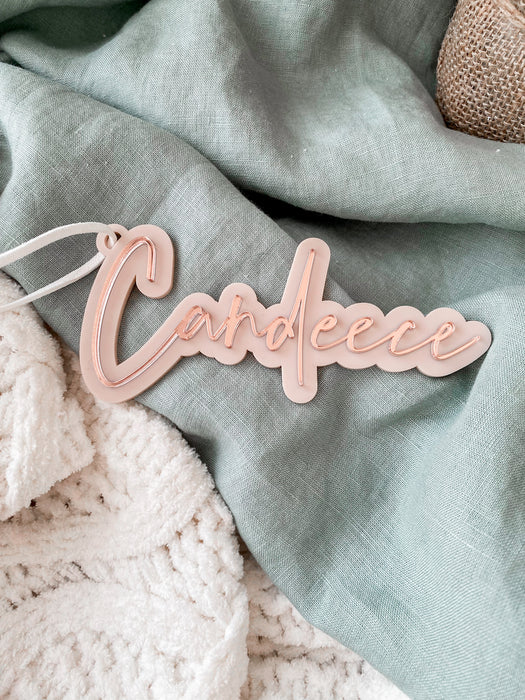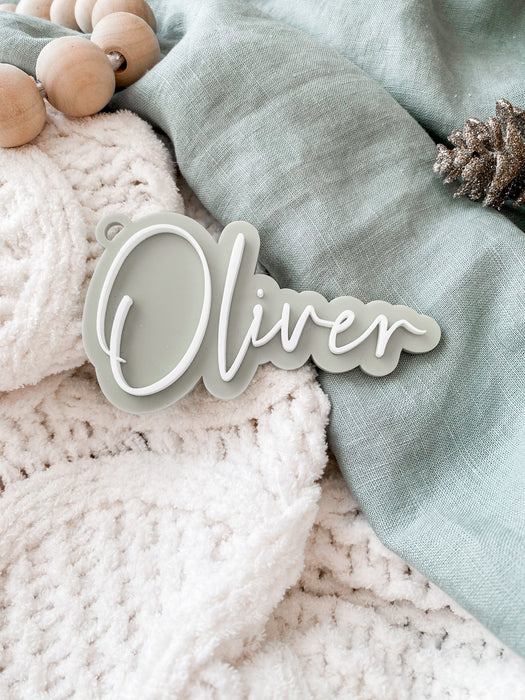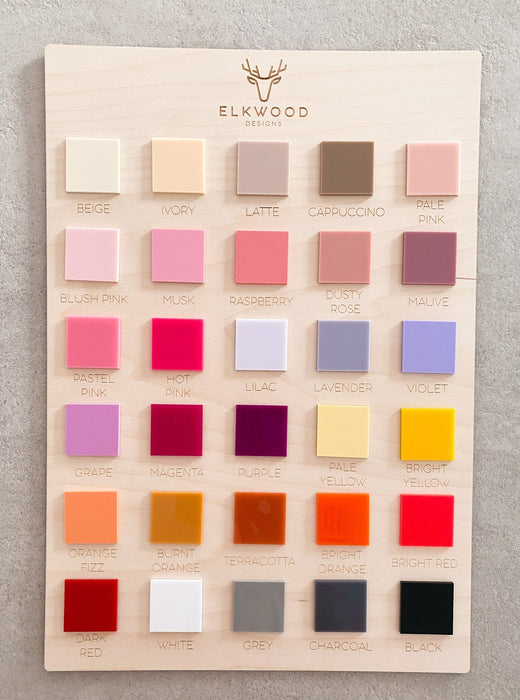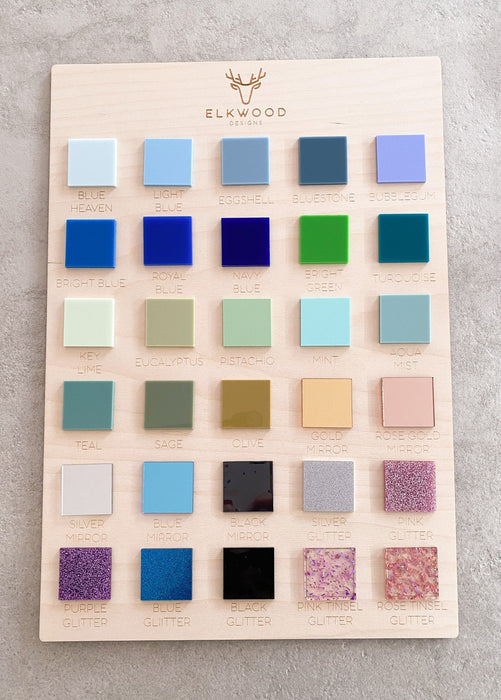 Double Layered Name Christmas Decoration
DOUBLE LAYERED NAME CHRISTMAS ORNAMENT
Decorate your tree this year with one of our stunning bespoke Christmas decorations.

Our double layered Personalised Christmas tree decoration is the perfect way to personalise a tree ornament for each family member this Christmas. 
These customised Christmas baubles are perfect as a thoughtful thank-you gift or they can be the sweetest addition to your own Christmas tree. They are available in a huge colour range to suit any Christmas theme.
This decoration is approximately 4cm high x 8-12cm in length depending on the amount of letters in your name.